For decades, millions of avid fans have been tuning in every few weeks to watch their heroes race around a Formula One track. Things have changed significantly in recent times, however; now, it isn't just the races themselves that are worth getting excited over. There are hundreds, or even thousands of hours, of commentary, driver interviews, and behind-the-scenes material to digest.
What is 'Drive to Survive'?
At the forefront of this trend is Netflix's 'Formula 1: Drive to Survive'. This series of documentaries, now entering its fourth season, provides viewers with a chance to get to know the teams and drivers in a way that they haven't before. And it isn't just hardcore racing fans that might get something out of the series – the stories being told, through a combination of clever planning and editing, have a universal appeal. They're resonating with people who might otherwise not be too interested in F1, or in motorsport in general.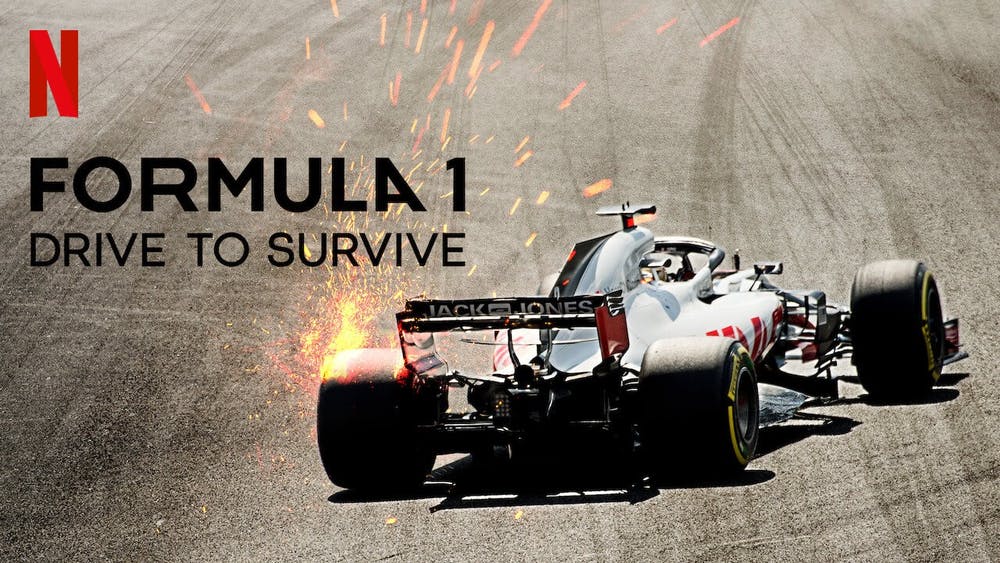 More Attention in Regions like the US
Traditionally, F1 is a sport that's more popular in Europe and South America than it is in the United States. Americans still tend to prefer their NASCAR races. But thanks in part to documentaries like this one, it's enjoying a surge in popularity. The 2021 F1 season enjoyed an audience of around 934,000 per race, on average. This compares extremely favourably with previous seasons; it's a 54% improvement on the 2020 season, and a 39% improvement on the 2019 season.
Of course, there's still some way to go before F1 is as popular as NASCAR, which tends to bring in more than two million viewers to every race. Still, the trend is encouraging for F1 as a global product. There are races around the world, and more wealthy fans than ever are willing to travel via luxury private jet, and bulk out the paddock before every green flag.
Bringing more Resources to F1
It's worth considering that 'Drive to Survive' isn't funded by paying an individual fee to the teams being depicted. Instead, Netflix are paying a regular salary to the sport as a whole, which can then be distributed. Sure, it isn't like the money is split evenly. A disproportionate share still goes to the big names, like Ferrari and Mercedes. This is in keeping with the constructor's salary, which is heavily weighted toward the big two. Those at the top enjoy an income that's around three times the size of those at the bottom – and sometimes, the disparity is even greater.
This has obvious implications when it comes to competitiveness, and therefore for the spectacle of the sport. Will viewers maintain their interest if races become predictable? As yet, it hasn't happened – and the popularity of Drive to Survive, and of F1 in general, shows no sign of dwindling.