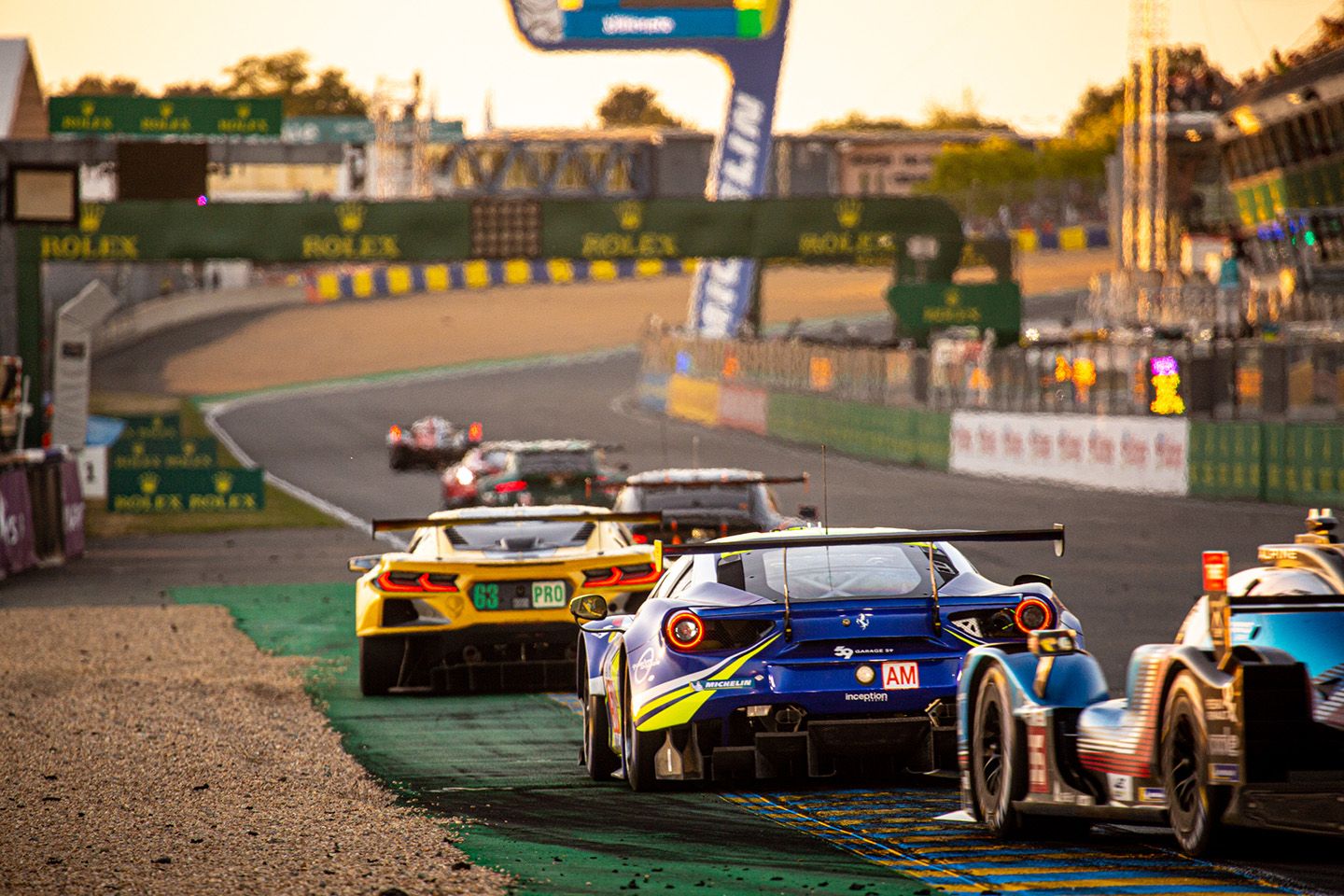 Anniversaries are like buses around here. Next year doesn't just mark a century of Le Mans 24hrs, but more importantly (depending on who you ask), 25 years of PistonHeads. In more ways than one then, 2023 is the year we've all been waiting for, and we couldn't be more excited for the spectacle that's going to greet us on June 10 and 11. 
With Peugeot and Ferrari set to join the Le Mans Hypercar (LMH) class, and Porsche and Cadillac building prototypes for the new LMDh class, it's going to be a belter.
Of course, we'll be heading back to celebrate with our longstanding partner, 1st Tickets. Our private campsite is located at the heart of the Bleu Nord campsite, just a few minutes walk from the main circuit, where you'll join 400+ PHers for a relaxed and friendly atmosphere. Assuming you'd like to join us. Which you definitely should.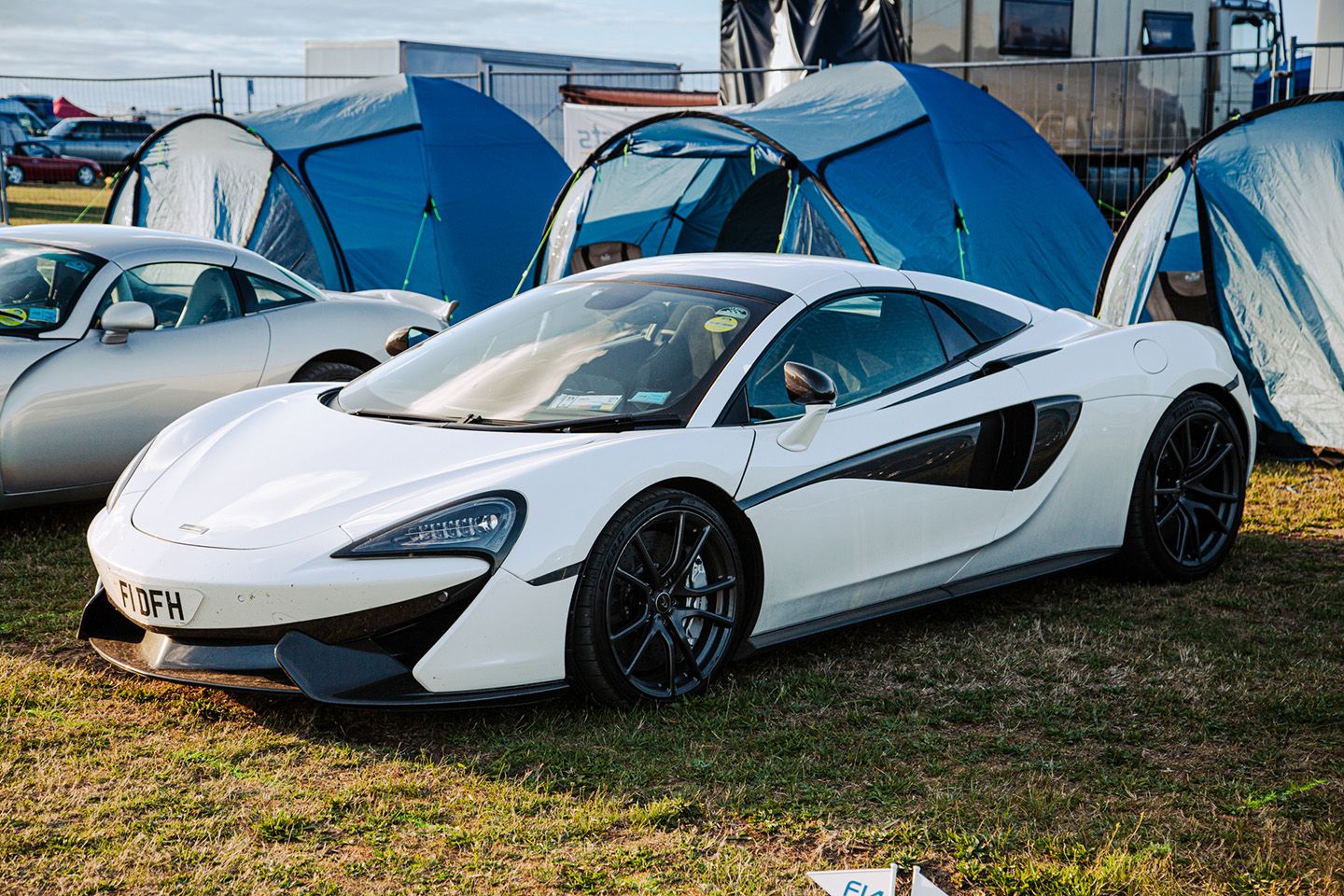 Our regulars will agree that our campsite is the best place to stay in Le Mans on race weekend, and with this list of perks it's easy to see why:
Pre-allocated camping pitches mean there's no rush, your space will be set out for you whenever you arrive
Cooked meals included (3x full English breakfast and 3x evening meals)
Fenced perimeter for your peace of mind
On-site security, including night patrols at the weekend, to protect your car and belongings
Private toilets and warm showers, so no long queues for the facilities
Large marquee with a cash bar – a social hub for all campers whatever the weather, with live TV coverage of the race so you don't miss any of the action
Free Wi-Fi access
Your package will include general admission to the race and channel crossing (standard up to five-day return), with options to add on pre-erected tents, grandstand seating and helicopter flights.
To be one of the first to hear about our final plans and to book for 2023, register your interest here. We're already experiencing very high demand for next year, so make sure you don't miss out. See you there!