The day has arrived, I took delivery of our 23 X7 M60i. Marina Bay Blue, Black Extended Marino, Msport Pro, 21″ 754M (will be blacked out), Drivers Assistance, Climate Package.
A fault code exists in the Drivers Assistance package and BMW Corp said to replace the radar module which has a month lead time. No visible errors in the car, but it shows up on the dealer diagnostics. Despite warnings, radar cruise control and lane keep worked on the drive home. It will go back once the module arrives; I'm not sure anything is wrong.
The car is great, but wow, the iDrive 8 learning curve is steep. So many settings, but it is feeling intuitive after ~30 minutes of playing around. The hard buttons around the controller are awesome and give easy access to anything you want. The custom-ability is huge, I've been able to do things I always expect in my cars like mixing sources for Audio Favorites (e.g. local FM + Sirius in the same favorites menu). You'd be surprised how few vehicles do this. Finally, the CarPlay integration is the best I've ever seen, it just mates so perfectly with hard buttons adapting to CarPlay.
Marina Bay Blue is a head turner, just WOW. The sparkles in the sun light are intense, this car has multiple moods, the dealer CA told me how many people stopped to check it out. Our friends came over for dinner tonight and they were blown away by the color, and once we let them inside, the interior screens blew them away. This color is an absolute stunner!
Despite concerns the ventilated seats would be a gimmick, I swear I felt cold air coming through. With the A/C on, they exceeded my expectations. That said, coming from a recent Cadillac rental I returned last Sunday that pipes "real cold air", you can tell the difference, but with it being 102F today, when the A/C is running it actually feels like "cool not cold" air hitting you.
Driving home, I noticed my RPM was limited to 4500rpm which isn't an issue, but when you put it into Sport Plus, it seems the car wants to go that high. I thought it was a setting, but deep in the bowels of menus I discovered the car has a 250 mile break-in period where it told me full RPM/power would be available in ~230'ish miles.
I've come across a few menus that leave some to be desired which I'll catalog in subsequent posts, but here's the pic dump.
Consider this an AMA! Subsequent posts will cover some early snags I've run into…
Also, more pics later in thread:

https://g07.bimmerpost.com/forums/sh…3&postcount=33
Video of Cold Start and Rev:

https://g07.bimmerpost.com/forums/sh…0&postcount=35
Blacked out Rims on Page 5:

https://g07.bimmerpost.com/forums/sh…&postcount=188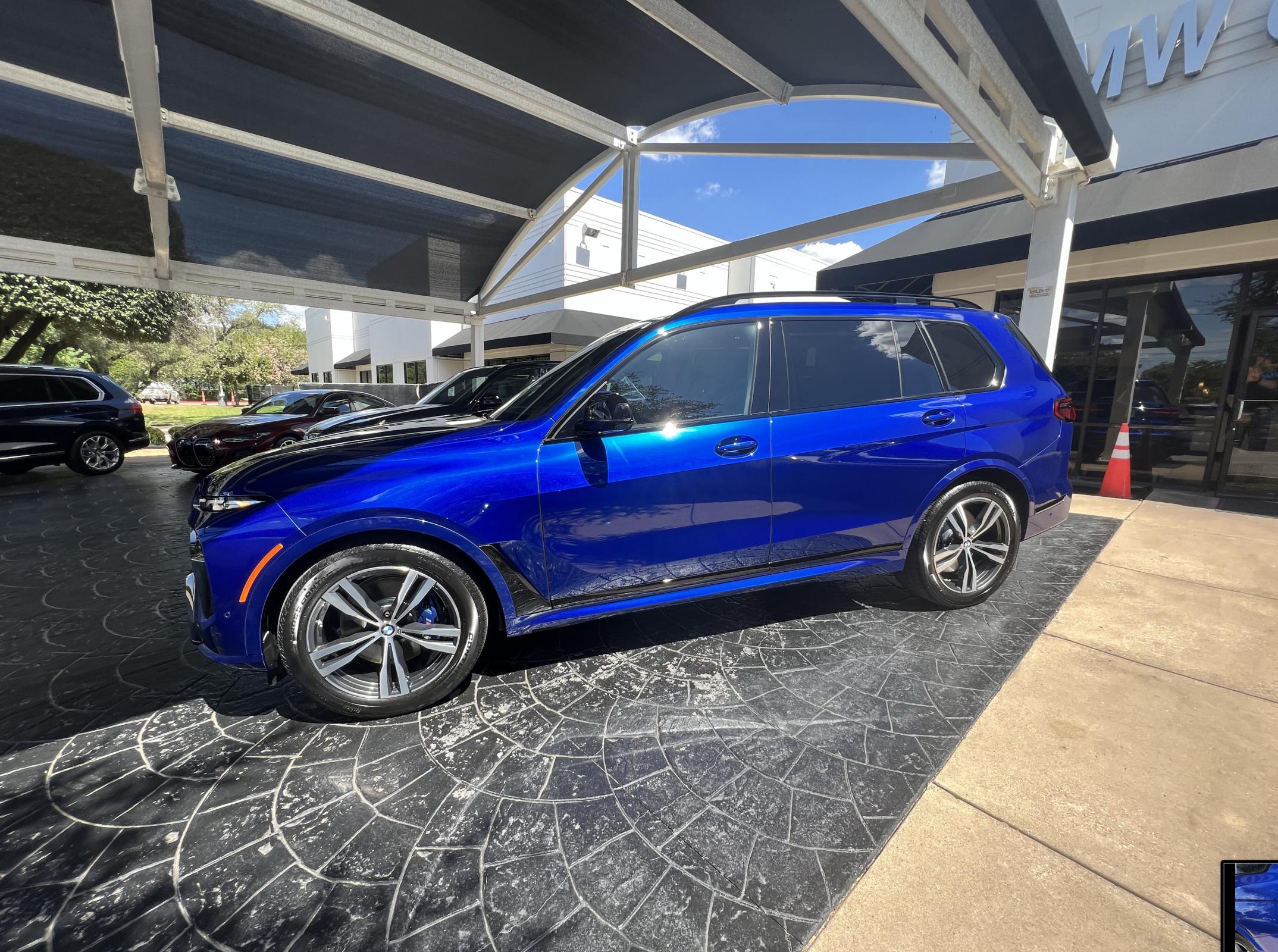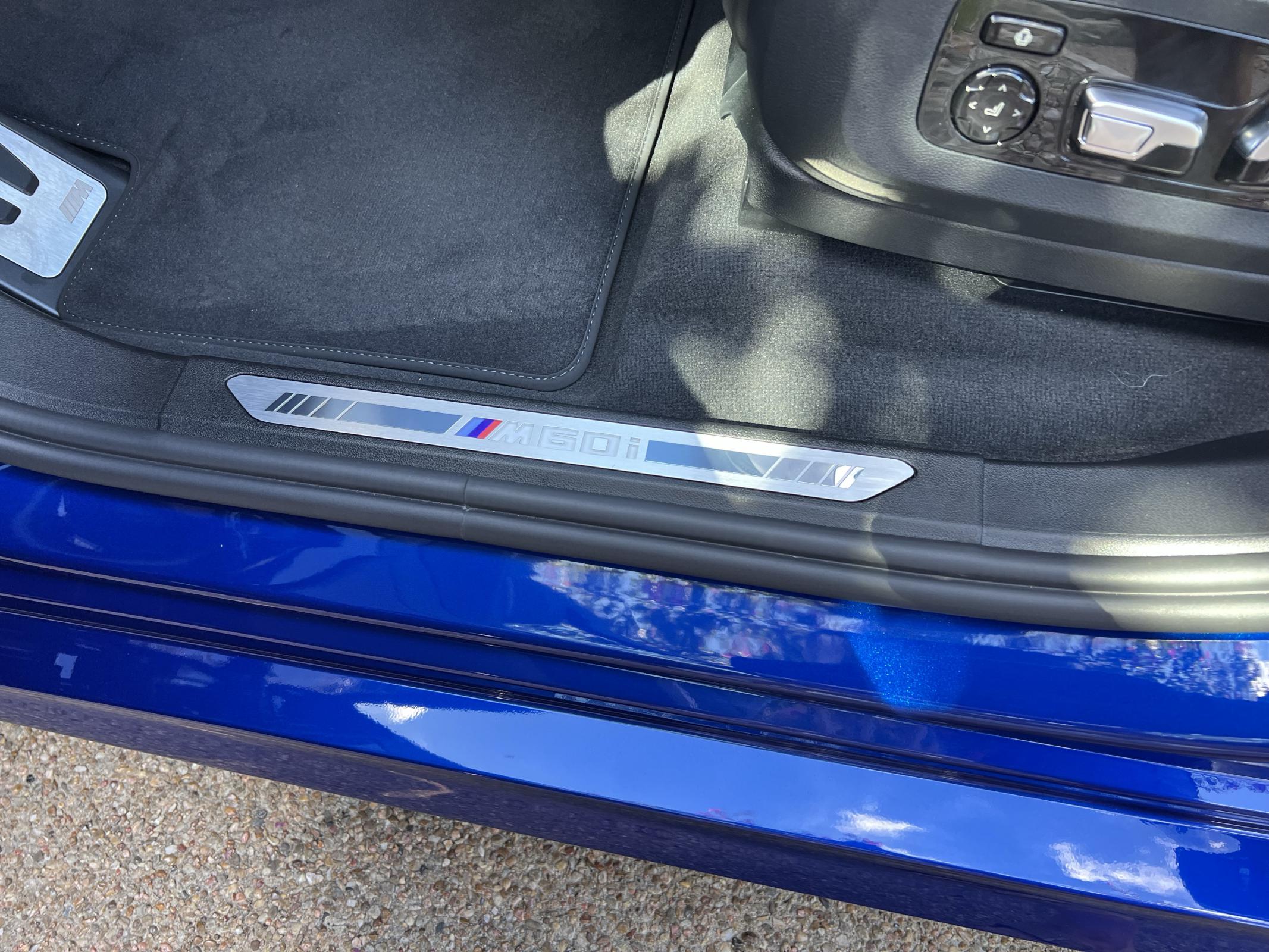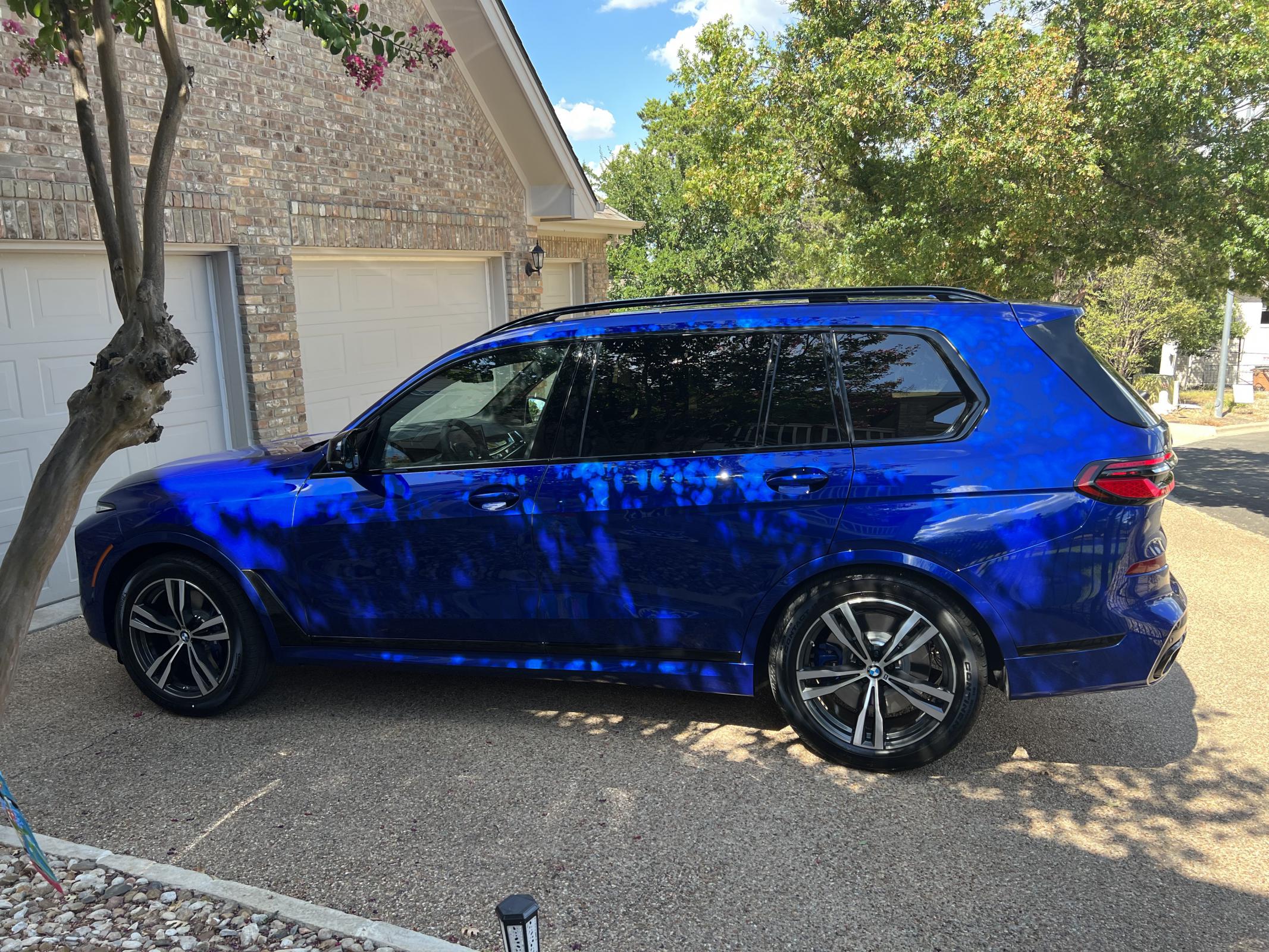 ---


Last edited by U235; 08-19-2022 at

02:58 PM

..